"From A Dream" (2018) – winner of Eclectic Song, International Independent Music Awards; nominated for "Global Artist of the Year", Western Canadian Music Awards
The JUNO nominated Orchid Ensemble's 4th CD is a collection of works commissioned from Canadian composers, with the exception of two arrangements of Chinese music. It showcases an important aspect of the ensemble's mandate, that is to create new repertoire for our unique cross-cultural instrumentation of erhu/Chinese violin, zheng/Chinese zither, marimba, and percussion.
"Life Death Tears Dream" (2012) – winner of Eclectic Song, International Independent Music Awards; nominated for Canadian Folk Music Awards, Western Canadian Music Awards

The JUNO nominated Orchid Ensemble's 3rd CD features original compositions and new arrangements of traditional music inspired by contemporary and ancient poetry of diverse cultures. The musical influences range from Chinese traditional, western classical, Balkan fusion, to Indonesian gamelan, covering the genres of instrumental, vocal, choral and electroacoustic music. The CD is accompanied by a poetry booklet, with the poems and text that have inspired the music in its original languages of Chinese, Spanish, Hebrew and English.
"Birds of Paradox" (2010) – nominated for Instrumental Music of the Year by Western Canadian Music Award;
nominated in the World Beat song category by the 10th International Independent Music Awards

This collaborative trio of Ron Samworth, Lan Tung and Neelamjit Dhillon was formed in December of 2007 to explore the fusion of composition and improvisation. The unique instrumentation – erhu/voice, guitars/effects, and tabla/alto saxophone, provides a wealth of textural possibilities to these three versatile composer/performers."Both gorgeous and adventurous at the same time, the dozen tracks on this disc provide a wealth of unique entry points into where classical, modern and improvisational styles meet".- Stuart Derdeyn, Province
"Tandava" (2005) – won CBC radio's ROOTS & WINGS BEST ALBUMS OF 2006
nominated for best 'World Fusion' category of the Independent Music Awards
nominated for FAVOURITE WORLD ARTIST/GROUP/DUO OF THE YEAR by the 7th Annual Independent Music Awards (Canadian)
nominated as 'Best Ensemble' and 'Best World Group' for the Canadian Folk Music Awards
reached #2 in the National Canadian Campus Radio 'International' charts in March 2006 and #1 at various stations for weeks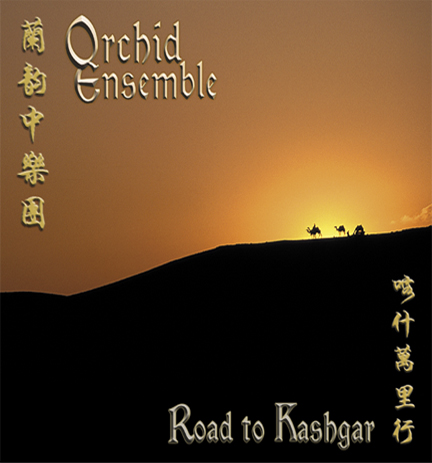 "Road to Kashgar" (2004) – nominee of JUNO Award: World Album of the Year &
Western Canadian Music Award – Outstanding Instrumental Music.
"…a wonderful mix of timbres.not an archeological trip, but a journey of the imagination–the modes and rhythms of the regions serve to inspire impassioned playing from marimbist Jonathan Bernard, erhu player Lan Tung, and (zheng player) Han…" – Far Eastern Audio Review Mack Hagood
"Heartland" (2000) – nominee of West Coast Music Award:
Best World Music & Best Instrumental Music (non-classical)

"The trio of musicians bring vast experience and wisdom to their performance often weaving the Chinese zither and Chinese violin with percussion from varying traditions" – Patty-Lynn Herlevi, spring 2004.
Compilations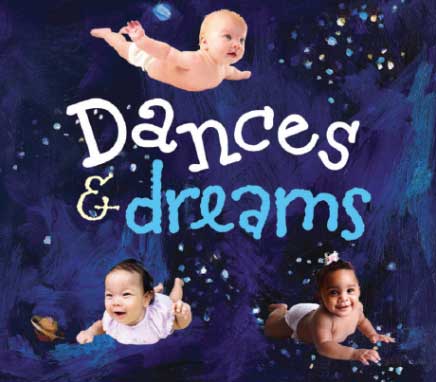 "Dances & Dreams" (2007) – special gift for all BC babies in and after 2007, CBC Radio Production

Tandava recorded three tracks on this compilation CD.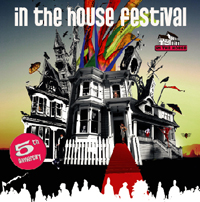 Tandava contributed a track on In the House Festival's 2-disc compilation CD, which featured many past performers at the festival to celebrate its 5th anniversary.

Vancouver World Music Collective was formed by Vancouver's finest world music groups in 2001.
Guest Artist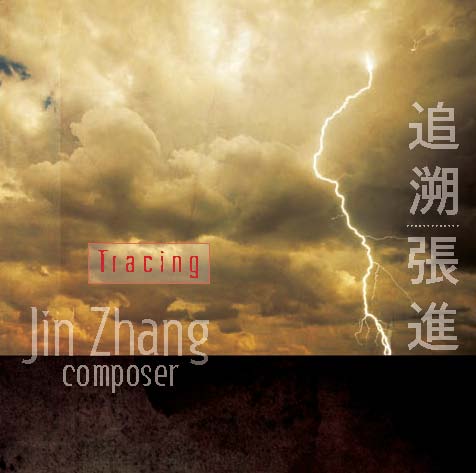 "Tracing"(2008) – Lan performed on one of Jin Zhang's compositions – No Rush
Originally from Beijing, China, Vancouver composer Jin Zhang has been composing for orchestras, Chinese and western ensembles, and choirs. He is also active as a conductor in both Chinese and western orchestral music.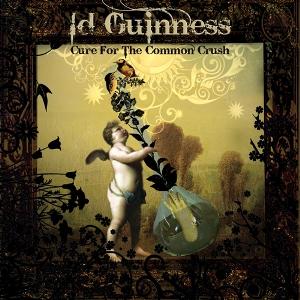 "Cure For The Common Crush" – Lan performed on Id Guinness rocking songs. Progressive rock with influences of Pink Floyd,David Bowie, Peter Gabriel…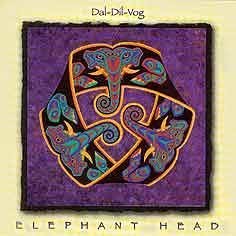 Lan performed on Canadian Rock band Dal-Dil-Vog's 1999 release "Elephant Head". With strong Indian influences, it fused the sounds of traditional instruments such as sitar (India), tabla (India) and the erhu (China). But Lan has not yet been paid for the recording session!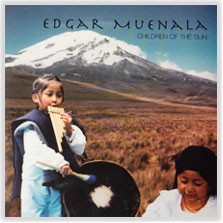 Lan performed on a number of Nativo's CDs, including "Children of the Sun", "Children of the Sun – 3", "Haunted Winds", "Nativo Evolution", "Present & Future", "American Ynkas".